Creation, attention, thoroughness, values, preservation, perseverance
love, joy, beauty, charm, simplicity, sensitivity, sensibility, uniqueness
Our beloved father raised us along these principles, and he established the Zsirai Winery based on them. These are the values we follow when fulfilling his dream and his legacy. When he became owner of the winery, he was driven by his love for nature and purity, his respect for preserving heritage and his affection for Hungarian wine. This made him set out on a path that established our family's presence at three of the most significant Hungarian terrains today.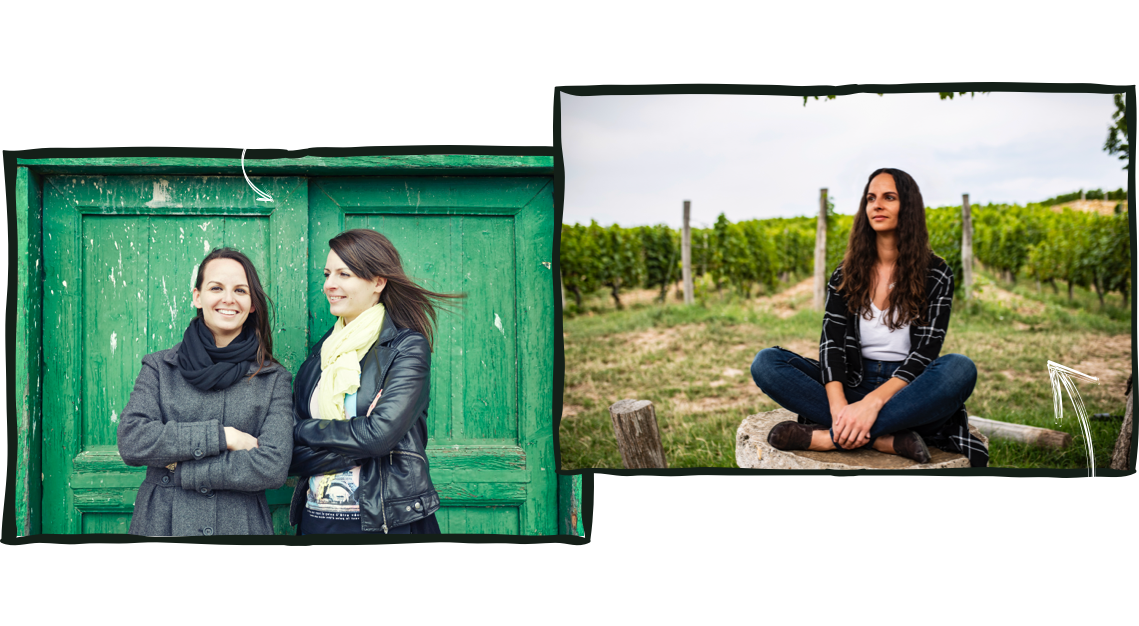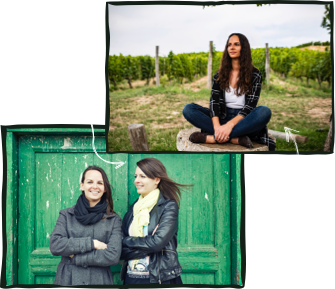 Meet us!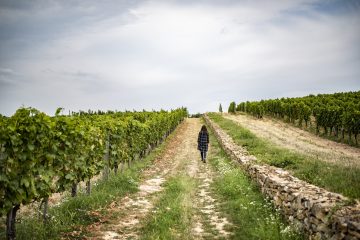 We don't have upcoming event
Follow us to receive information about our next tasting, event! Until then, we would be happy to welcome you to our guesthouse in Mád, or to a cellar / vineyard tour.