Tokaj Dry by Zsirai
A blend of furmint and hárslevelű. Entry-level wine of our winery.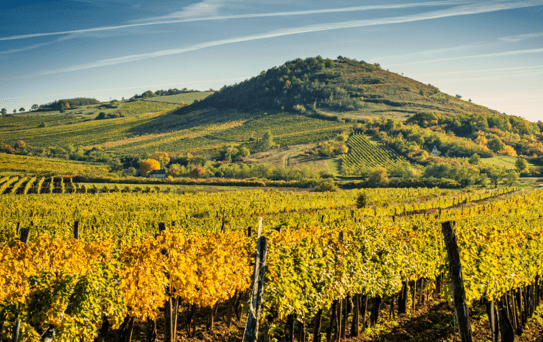 Tokaji borvidék
2005-ben vásároltuk az első szőlőterületeket: Tállyán, Tarcalon és az egyik legjelentősebb területünket a Mádhoz közel eső, rátkai Padi-hegyen, a hegy legkiválóbb fekvésű részén. Azóta szépen gyarapodtunk, és ma már Mádon és a környező településeken (Rátka, Tállya, Tarcal, Tokaj); összesen 13 ha szőlőterületet művelünk.
Rounded and charming.
Tamlyn Currin
jancisrobinson.com