Do you like Tokaj wines, but haven't been in Mád yet?
Visit us and discover the true local flavors of Zsirai Winery! We will take you to an adventurous trip to our vineyard by an authentic Mahindra jeep, so you can explore our stunning territories, enjoy the picturesque view and learn about the journey of a Zsirai wine from grapes to glass.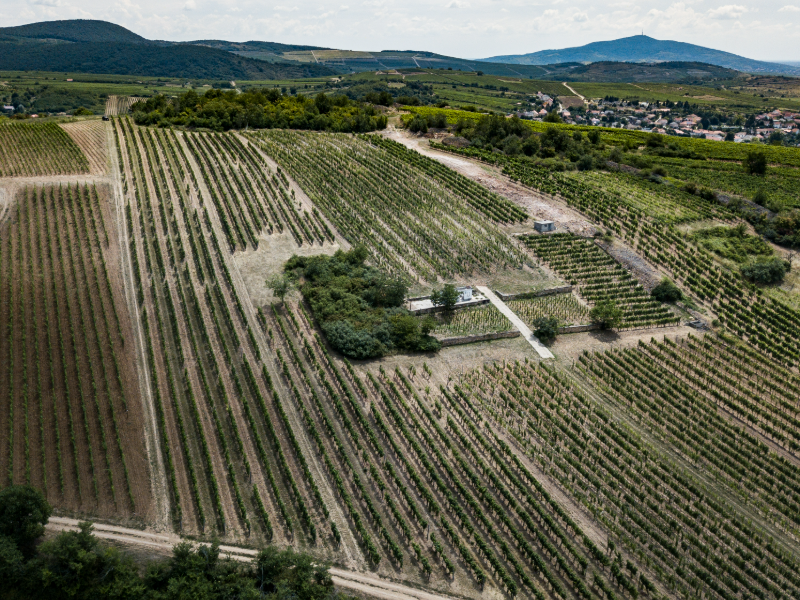 Are you interested in how our wines are made?
Through our tour to the cellar and our vineyard, you can learn about the traditions concerning the wines of Tokaj and how does the different vineyards and our methods influence the taste that is unique to the Zsirai wine.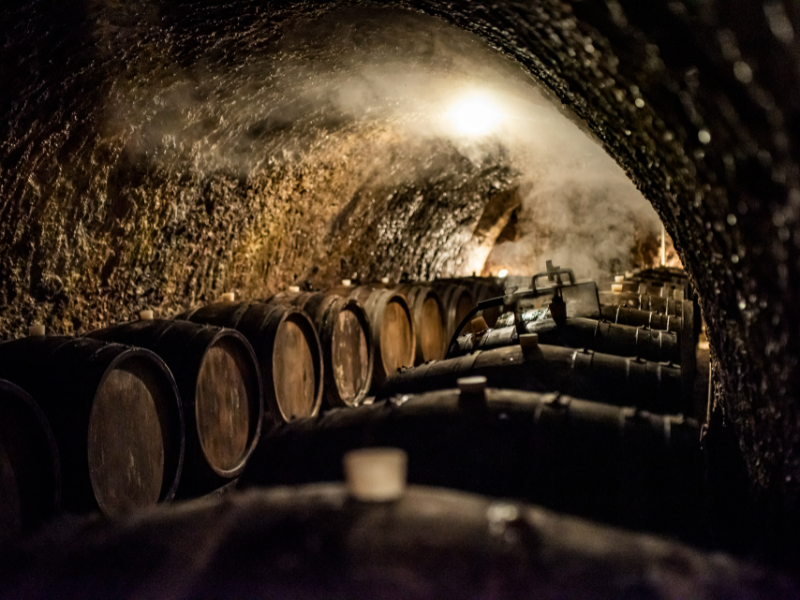 Are you ready to discover Zsirai Winery?
If your answer is yes then let us invite you to a cellar tour with wine tasting or even vineyard tour in Mád. Reveal the secret of the award winning Zsirai wines and experience one of the best Hungarian wine region.