"Creation, attention, thoroughness, values, preservation, perseverance, love, joy, beauty, charm, simplicity, sensitivity, sensibility, uniqueness"
(Csaba Zsirai, 1961-2011)
Our beloved father raised us along these principles, and he established the Zsirai Winery based on them. These are the values we follow when fulfilling his dream and his legacy. When he became owner of the winery, he was driven by his love for nature and purity, his respect for preserving heritage and his affection for Hungarian wine. This made him set out on a path that established our family's presence at three of the most significant Hungarian terrains today.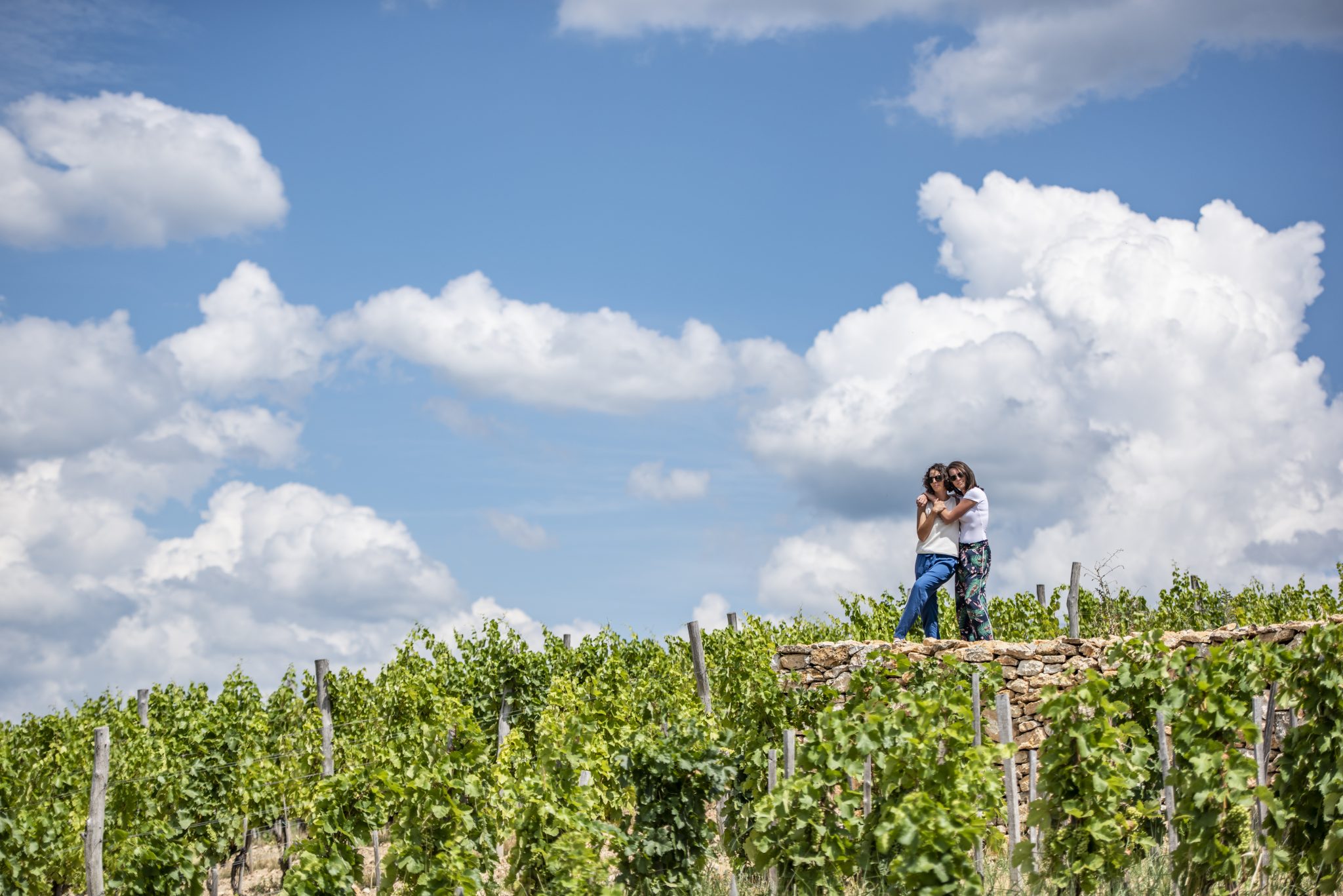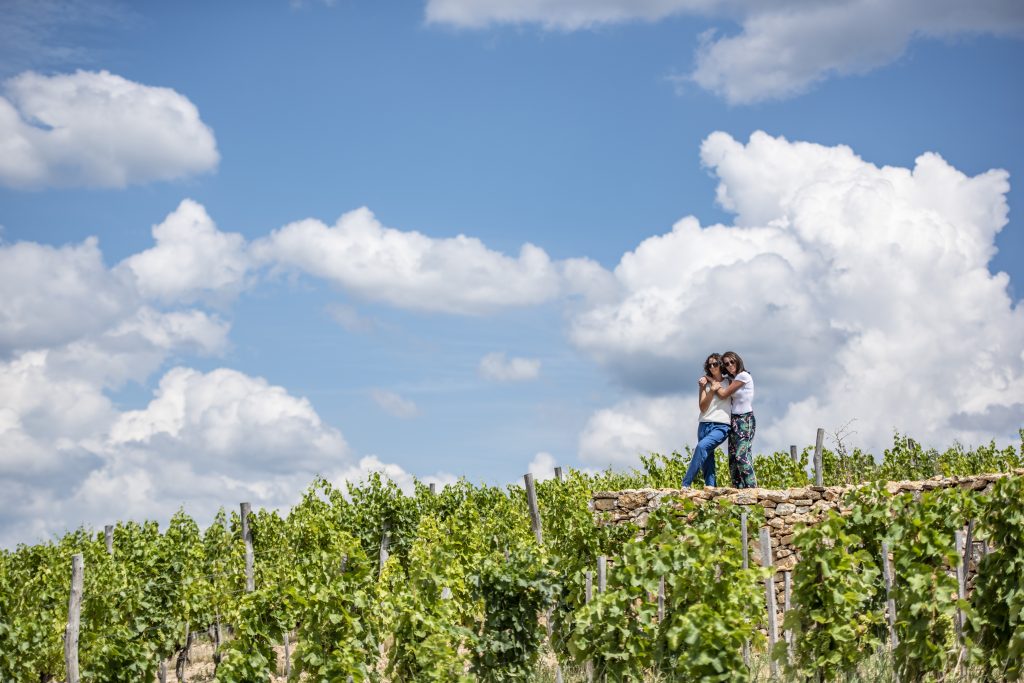 What started out as a hobby and break from monotonous office work, turned into a winery present at several terrains in the country with 19 hectares of vineyards.
We own cellars at the Tokaj terrain in Mád, the Villány terrain in Palkonya, and on the southern slope of the Somló terrain in Somlóvásárhely. We only produce wine from the grape we grow. We believe that the secret of good wine is excellent soil, proper selection of grapes varieties, diligent care, and a good year.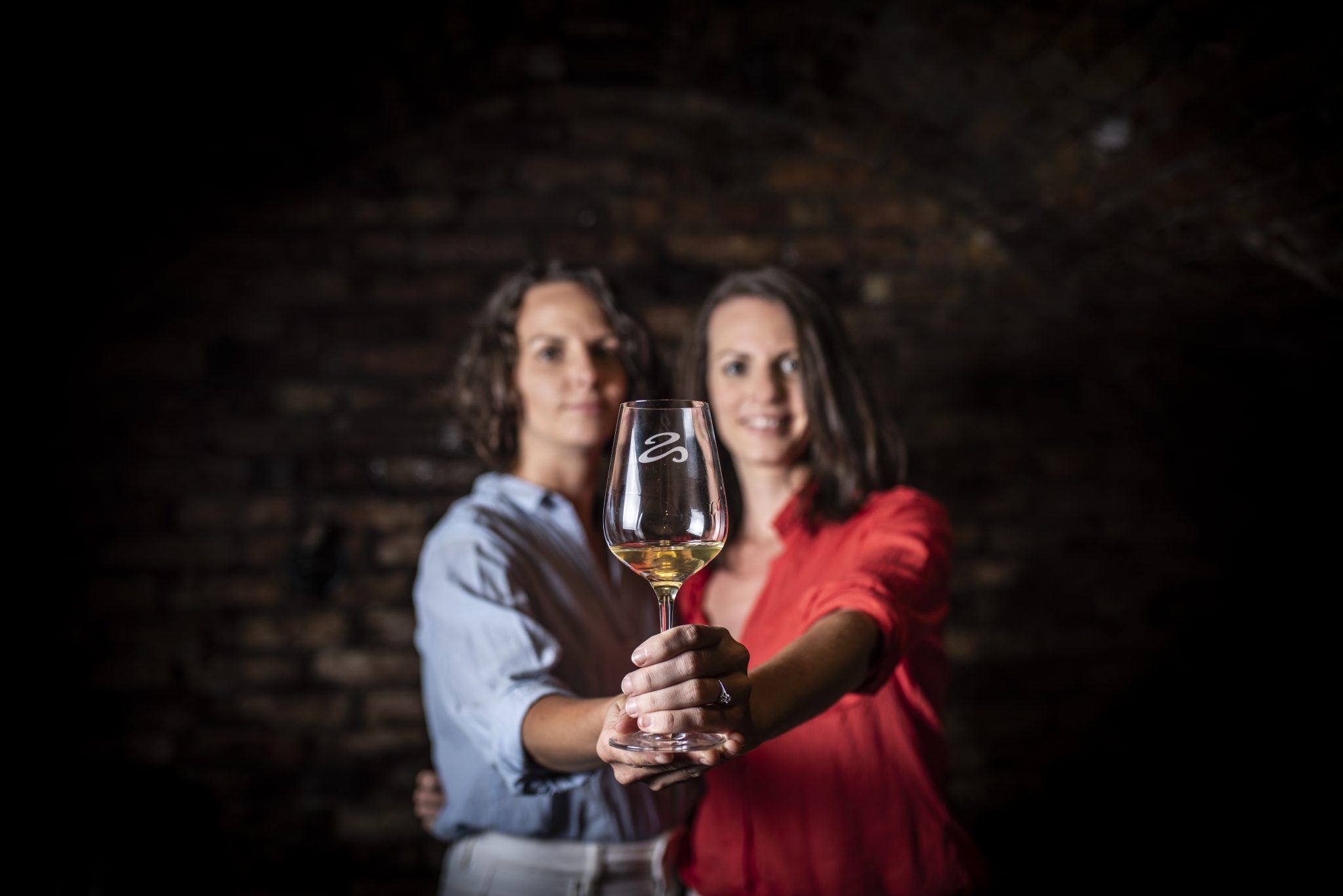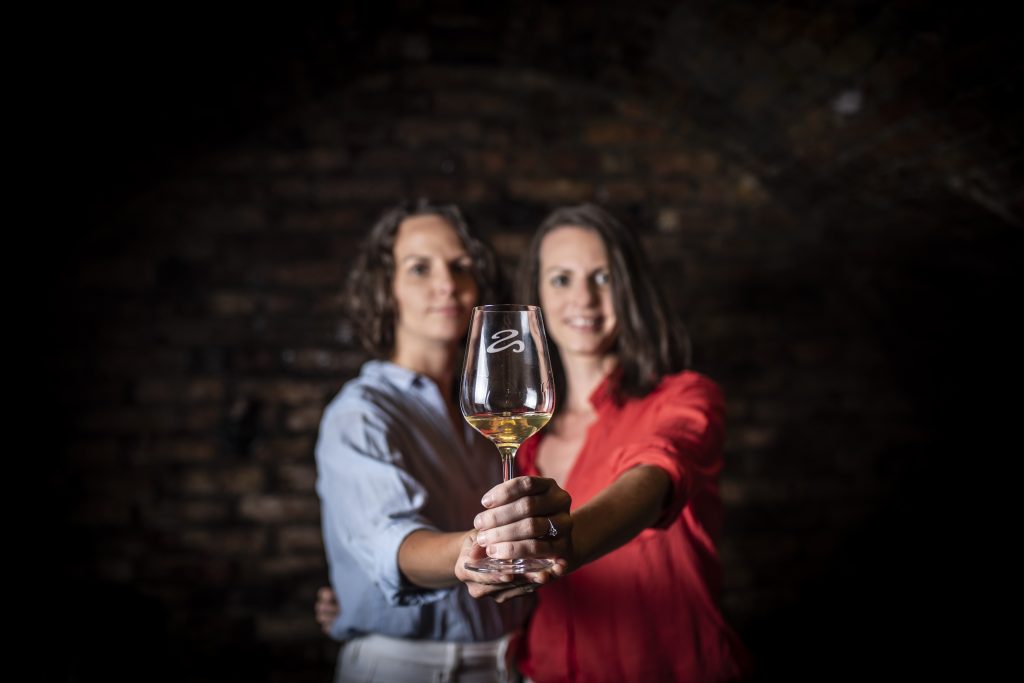 We experiment with native – but almost forgotten – grape varieties. Also, we use cultivation methods that best suit these special varieties at each terrain.For this reason, our wine can be called real Hungaricum.
We carry on the legacy of our beloved Father with our dear Mother, and a handful of helping employees, who are also family friends, aiming to preserve his memory.
Petra and Kata Zsirai