Creation, attention, thoroughness, values, preservation, perseverance
love, joy, beauty, charm, simplicity, sensitivity, sensibility, uniqueness
Our beloved father raised us along these principles, and he established the Zsirai Winery based on them. These are the values we follow when fulfilling his dream and his legacy. When he became owner of the winery, he was driven by his love for nature and purity, his respect for preserving heritage and his affection for Hungarian wine. This made him set out on a path that established our family's presence at three of the most significant Hungarian terrains today.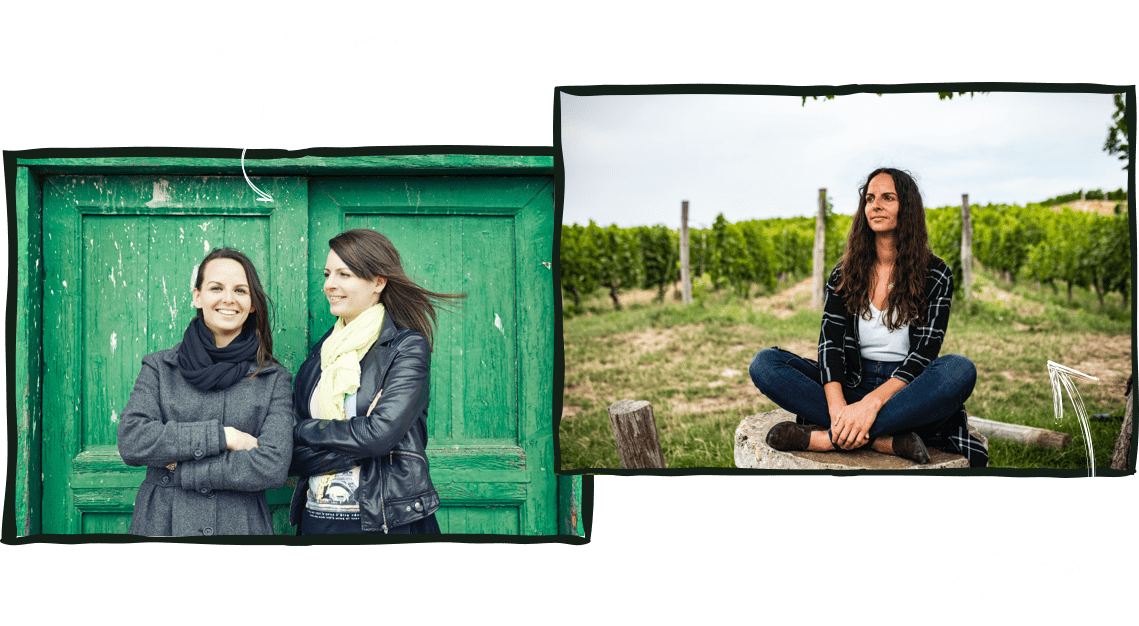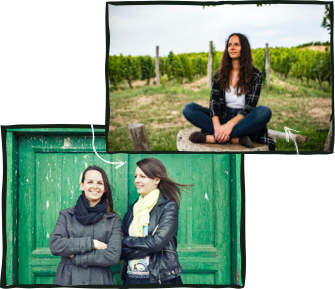 Középhegy Tokaji Furmint
Vineyard-selected, dry, white wine.
On the nose pear, quince, typical furmint. The palate is very concentrated. The terroir gives a very expressive minerality. Elegant, a real individuality with long ageing potential.
More info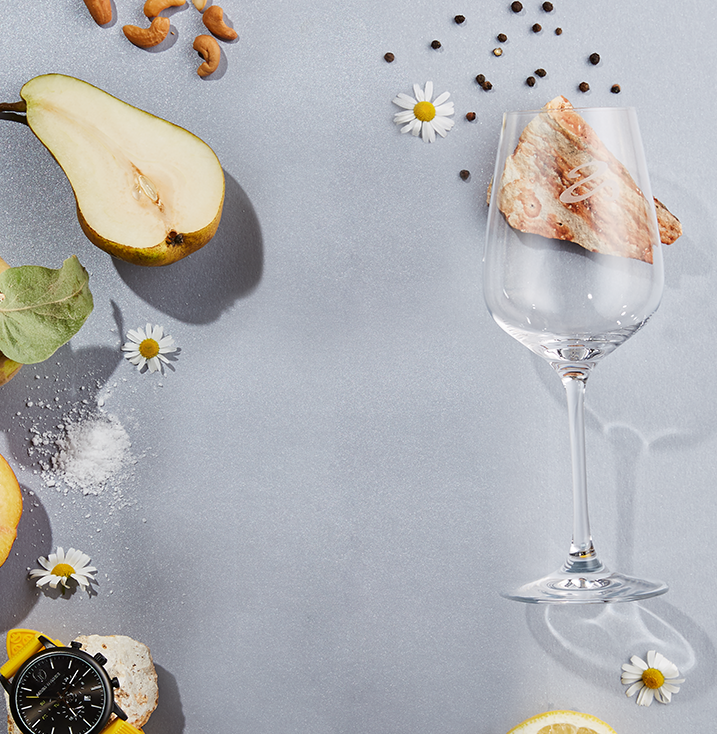 Szent Tamás Tokaji Furmint 2018
The first vintage of our winery from the Szent Tamás vineyard.
The notes on the furmint are a bit restrained but nice. The sip, on the other hand, is very intense, almost exploding in the mouth. Super balance, nice minerality, very concentrated wine with a long finish.
More info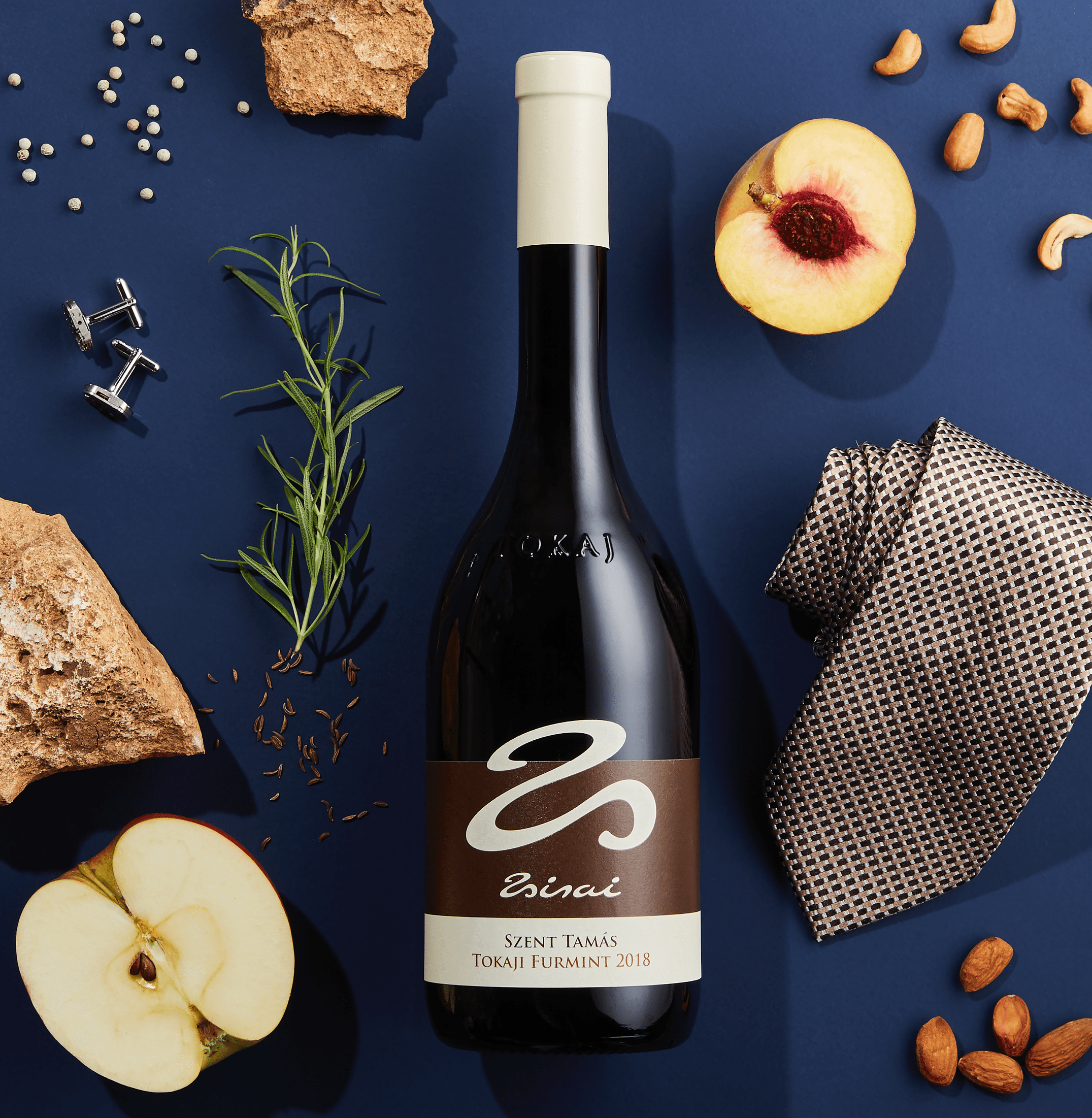 Meet us!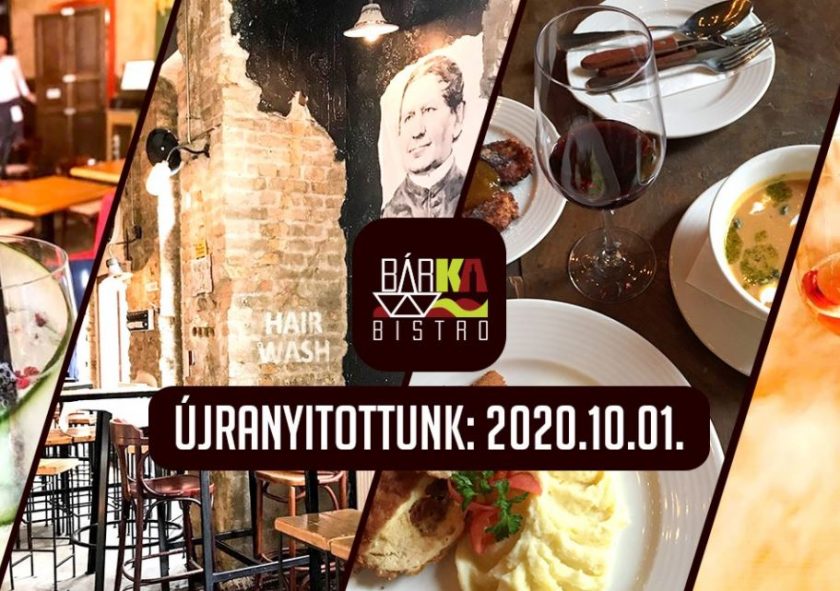 Kata Zsirai, from Zsirai Winery will present their 6-item furmint from Mád. We are also preparing for the evening with live music provided by the duo Oti Voice & Bass. The price of the 9-part wine tasting is HUF 6,990. Location: Bárka, Budapest 1074, Dohány u. 68