Our website has been renewed!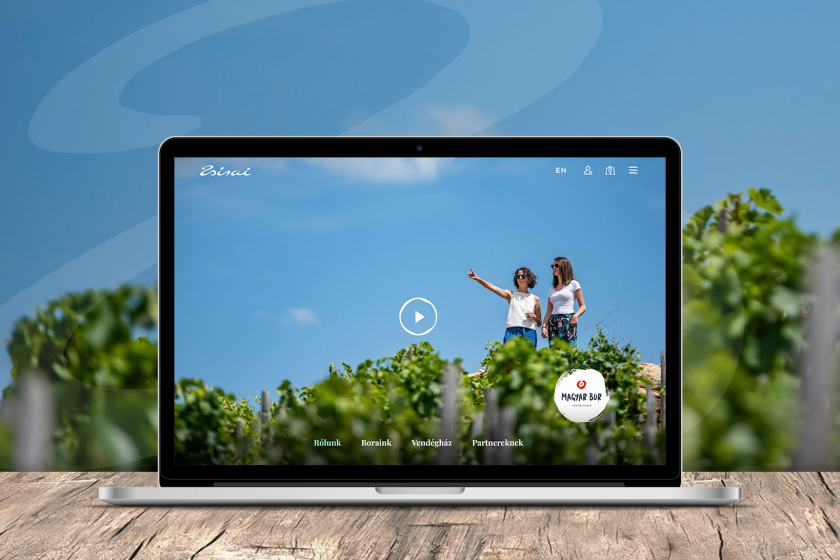 Welcome to our renewed website! From now on, you can browse the news and wines of our winery or follow our current offers and promotions easier than ever. The transformation is not only about the appearance of the website, but it has also been expanded with some new features. One of the greatest advances is the new webshop function, with the help of which you can easily order the desired wines.
The news menu helps you to be constantly informed about our most important news, events and promotions. If you are interested in visiting the cellar or plan to spend a few days in our guest house, you will find all the important information on our new website!
Follow us on Facebook and Instagram as well, where in addition to many interesting facts and events, we also keep you informed about the news!