Tokaji Furmint Középhegy
Single-vineyard, dry, white wine.
On the nose pear, quince, typical furmint. The palate is very concentrated. The terroir gives a very expressive minerality. Elegant, a real individuality with long ageing potential.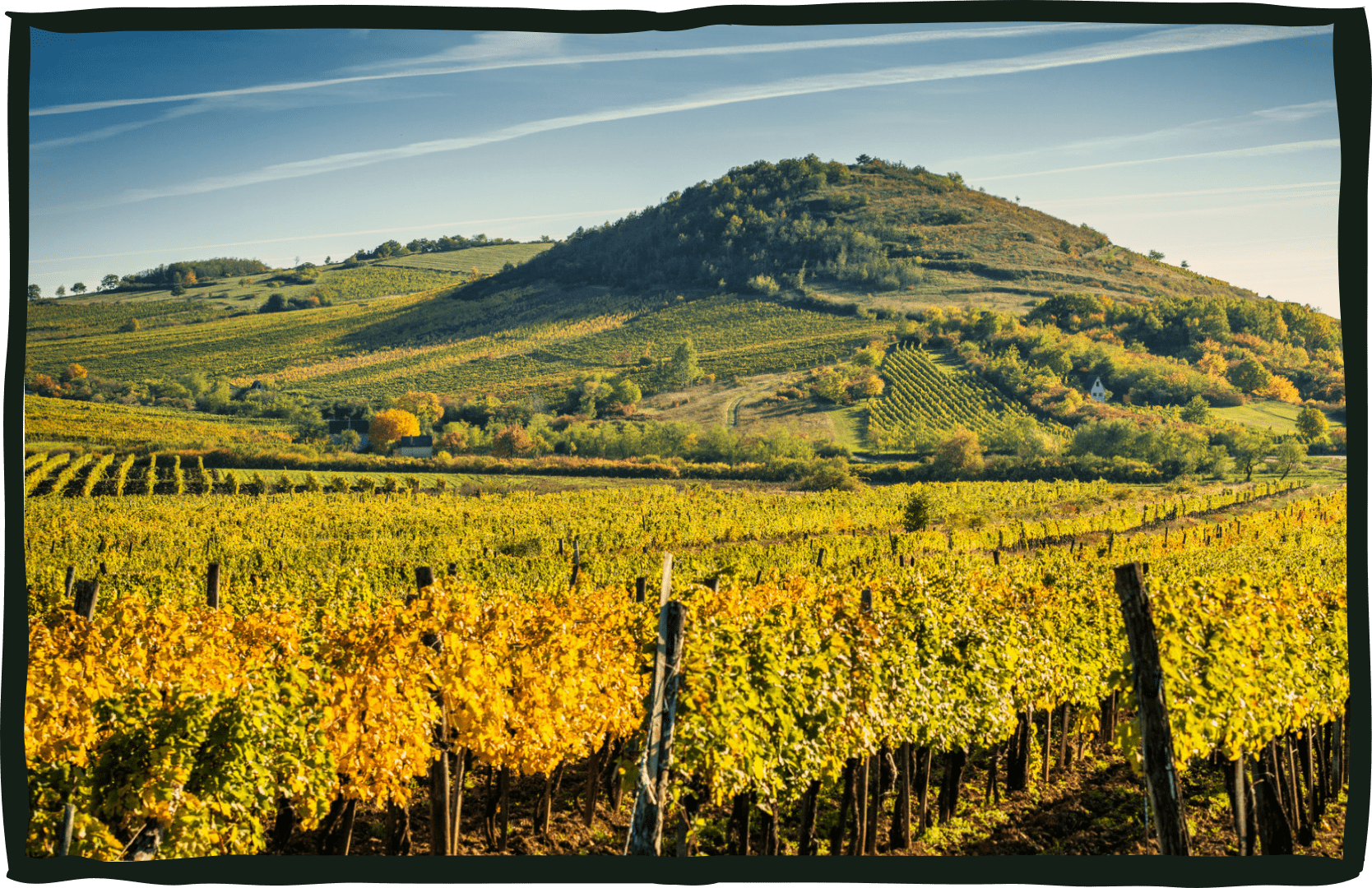 It's hard to talk about the region and Tokaj wines without getting emotional. This area is not simply a wine region to us, but it's rather a part of our national identity. The first written record of vineyards in Tokaj dates back to 1252. Tokaj is still a demarcated wine dis-trict, where the two most important grape varieties out of the six permitted are Furmint and Hárslevelű. Since the early 2000s, these two varieties have also been used to make high-quality, full-bodied dry wines here, which faithfully reflect the distinctive taste of the volcanic terroir.
A beautiful smell of pears poached in orange syrup.
Tamlyn Currin
jancisrobinson.com