Would you like to discover
the products of our youthful,
dynamic winery?
…we aim to contribute to the fame of the Hungarian wine by reviving our traditions and producing unique wines.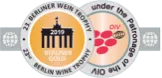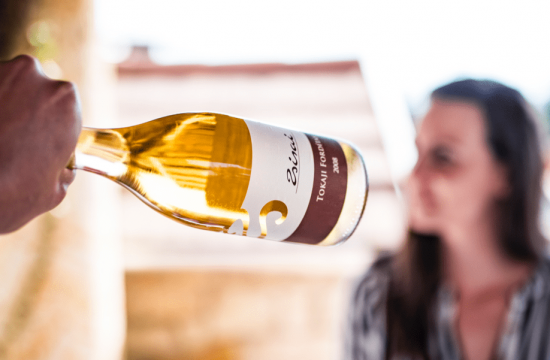 Wines of Hungary
When people think about Hungary, it's often its unique thermal baths, rich architectural heritage or
popular natural sights, like Lake Hévíz or Lake Balaton, that come to mind. However, Hungary also
possesses another treasure, which, until recently, has only been discovered by a few: Hungarian wine
Source: Wines of Hungary – Personally
More info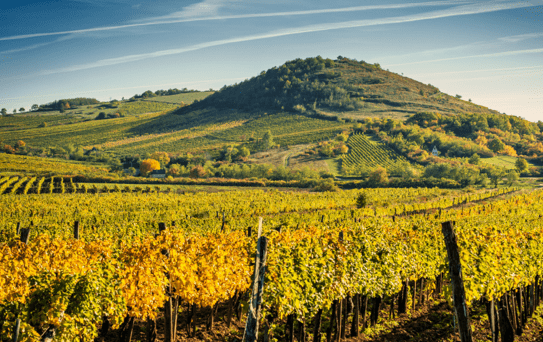 Tokaj wine region
It's hard to talk about the region and Tokaj wines without getting emotional. This area is not simply a wine region to us, but it's rather a part of our national identity. The first written record of vineyards in Tokaj dates back to 1252. Tokaj is still a demarcated wine dis-trict, where the two most important grape varieties out of the six permitted are Furmint and Hárslevelű. Since the early 2000s, these two varieties have also been used to make high-quality, full-bodied dry wines here, which faithfully reflect the distinctive taste of the volcanic terroir.
Source: Wines Of Hungary – Personally
More info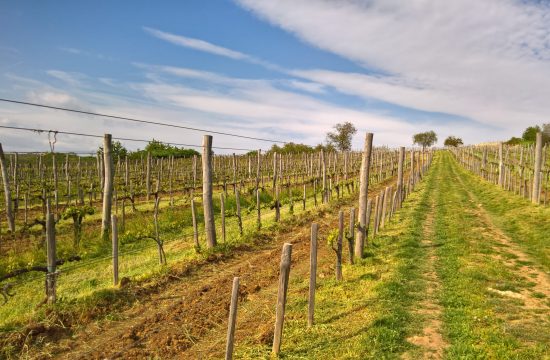 Mád
Mád has always been a significant village of the Tokaj terroir. Noble families bought vineyards around Mád, and built or bought cellars in the village.
"Ma ád" means – gives today, became Maád, or Mád as it is called today.
"Isten" means – God, appears in the name of the Isten hill, where Árpád rested.
"szerencsét" means – luck, in the name of the village Szerencs.
"tályon" means – on this land, appears in the name of Tállya.
More info
Középhegy Tokaji Furmint
Vineyard selected, dry white wine
On the nose, typical furmint, pear and quince notes greet you. The palate is very concentrated, almost bursting with the minerality typical of terroir. An elegant, distinctive wine, with a real personality and long ageing potential.

More info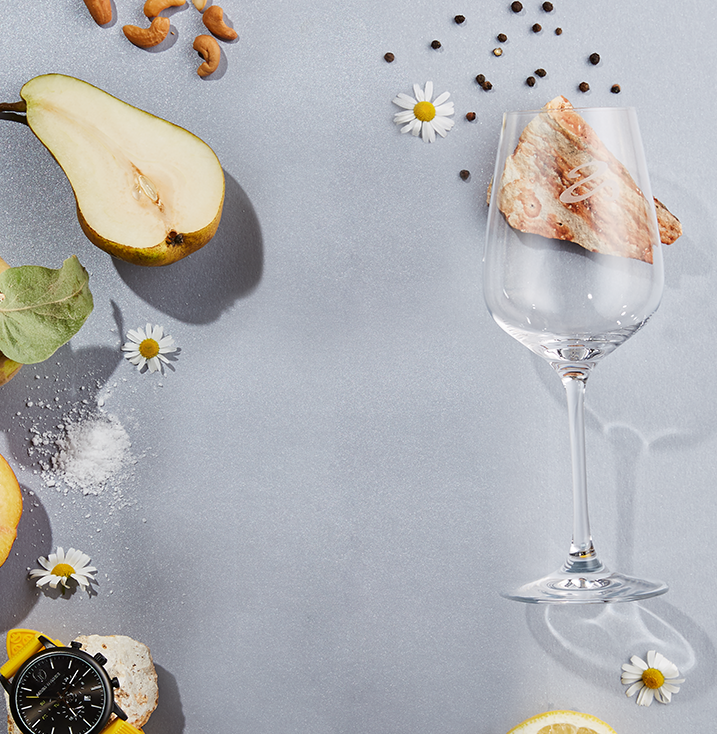 Szent Tamás Tokaji Furmint 2018
The first vintage of our winery from the Szent Tamás vineyard
The notes on the furmint are a bit restrained but nice. The sip, on the other hand, is very intense, almost exploding in the mouth. Super balance, nice minerality, very concentrated wine with a long finish.
More info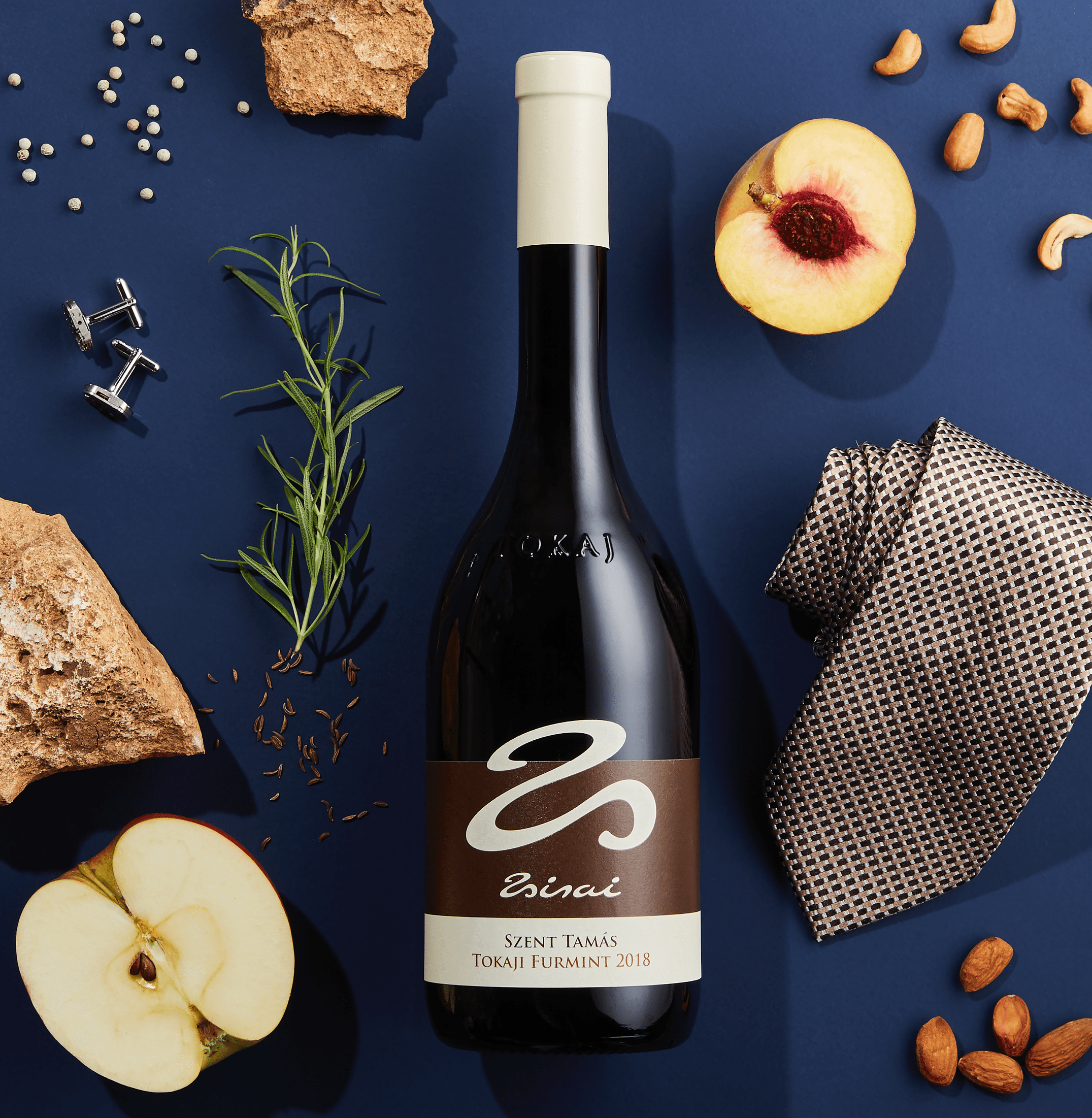 Request samples
Taste our wines locally

Download our price list