The POP UP Garden Party series starts again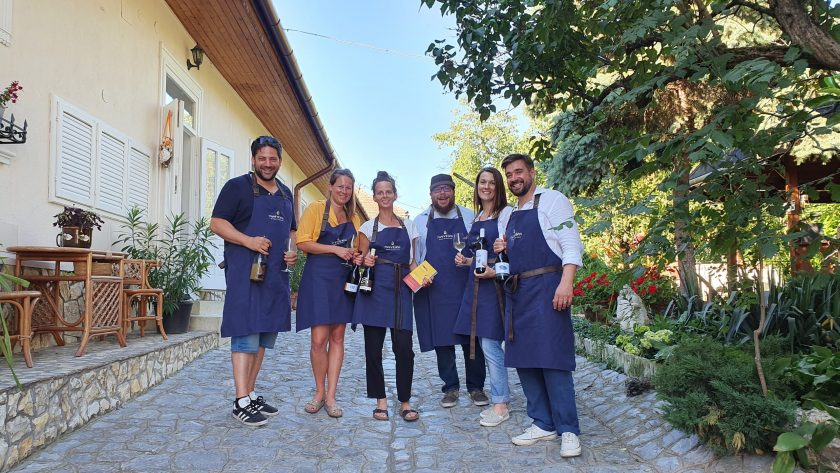 It was such a great pleasure to welcome you all last year and we received so many kind and positive feedback that we decided to start again with the POP UP Garden Party series this year!
We are waiting for you with new programs and unforgetable experiences once a month. As usual, the location varies between Mád and Tállya, but we will keep you informed.

Save the date of the scheduled Garden Parties:

22-23 May
26-27 June
July – 1 August
21-22 August
25-26 September
And what are we preparing for you?
Every Saturday 11:00 am- 1:00 pm Vineyard tour and picnic (snacks and wines)
4:00 – 9:00 pm Wine farm, current mini tasting pepper rows, dinner, and good atmosphere
Sundays 10:00 am – 12:00 pm Saturday drain brunch with local delicacies
Participation in the programs (vineyard tour, dinner and brunch) is subject to registration. This is important so that no one is left behind and so that we can prepare.
We will try to wait for you with the most varied food and drinks possible for each occasion, so we will give you the final prices in the weeks before the events. Here you can now find the exact dates so you can plan ahead.
We reserve the right to make changes due to the current situation. We really hope we can keep things going smoothly, if we don't, we'll let you know in time!