One of the dearest areas of our heart, however, is the Középhegy (Middle Mountain). It is one of the most northwestern vineyards of Mád, whose name originally means the area between two vineyards. It is located between, the Holdvölgy, the Padihegy and the Úrágya-Köves vineyards. To the north of it, there are only a few larger hills that would catch the north winds, so the Középhegy is usually windy and often cooler than the vineyards on the southeast side of the settlement. Due to this windier, cooler microclimate, there is typically less disease in the vineyard and the ripening of the fruit is slightly delayed. This will ultimately result in more intense aromas and marked acids in the wines from here.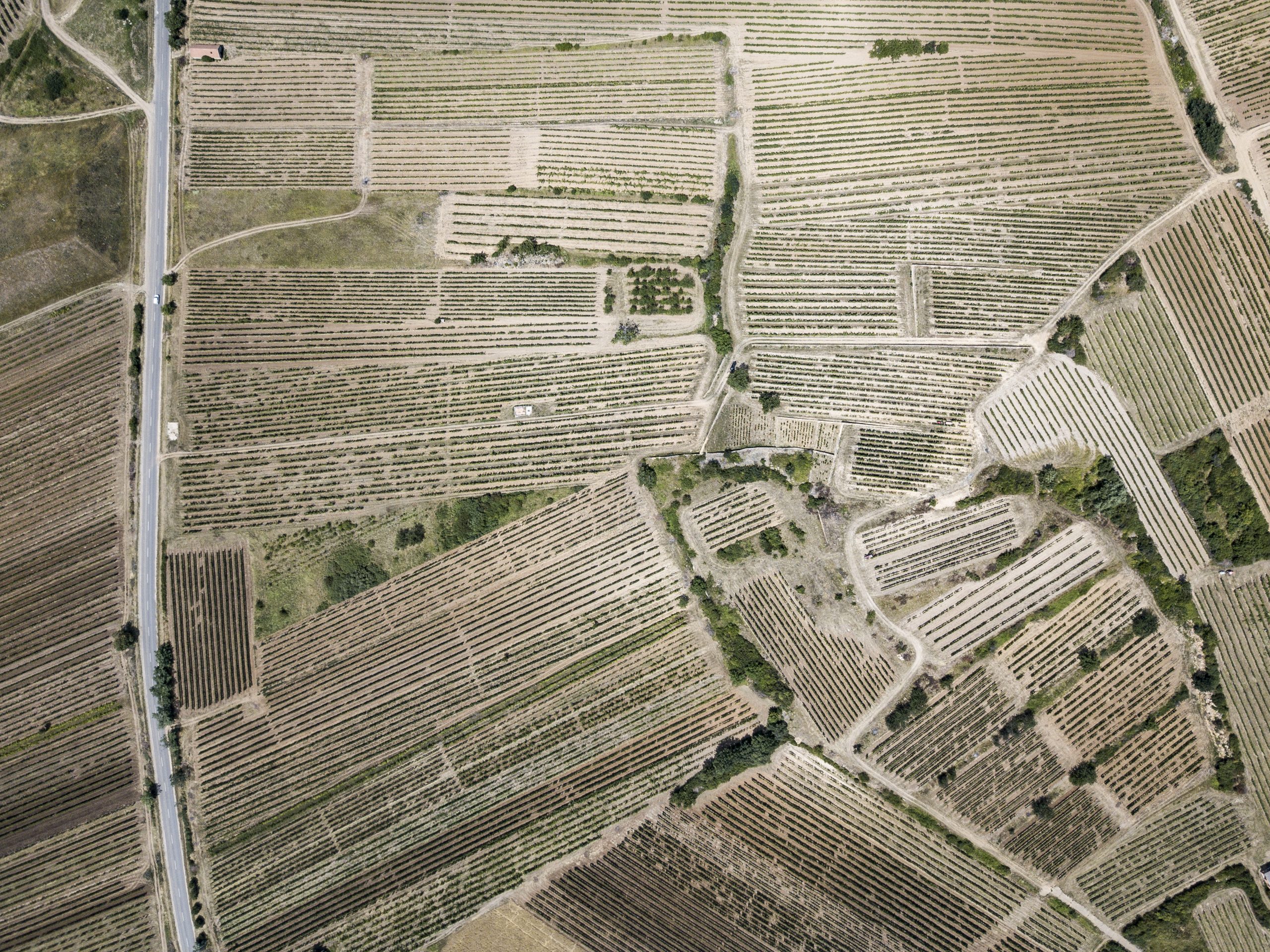 We have a southern tip of the Középhegy from the bottom to the plateau. This way we can work with different exposures and soil conditions. Areas with a thicker soil layer on the skirt typically produce intense, rich, fruity wines. These wines are mostly late harvested and are used as the base wines for our sweet wine specialities.
Due to the erosion of the vineyard in the upper part of the vineyard, the crop layer has thinned, mostly the grapes grow only on rock debris. Such conditions alone limit the yield of the grapes, therefore the single-vineyard wines from here have a very concentrated taste and an expressive minerality.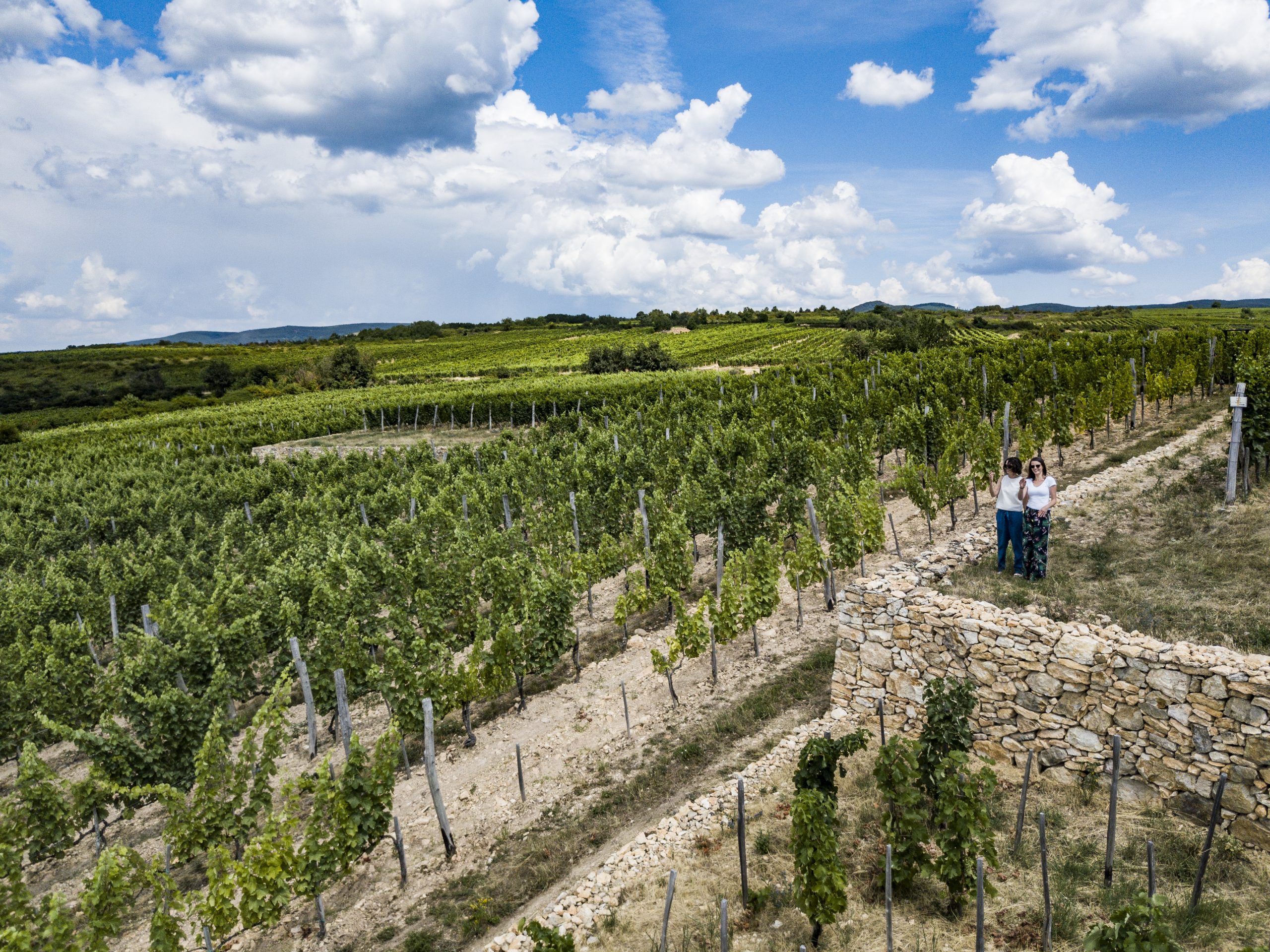 The average age of the vines is 30-35 years. Older vines were planted in the late 1950s, but as one of the biggest investments of recent times, we expect our latest plantation to finally pay off. With the new planting, we also cut into a clone and rootstock experiment in the area to find out which grapes bring the most out of the Középhegy.